Expanded Functions Dental Assistant Course (E.F.D.A.)
E.F.D.A. is a term used for assistants who have acquired a higher level of mastered skills.
Expanded Functions Dental Assisting operates under the dentist direction in the dental office.
The class meeting times are flexible depending on the availability of the group.
6 classes must be attended to graduate from the E.F.D.A. program.
FALL 2019 | Accepting Applications
WINTER 2019 | ACCEPTING APPLICATIONS
Additional classes may be held due to increased demand for the program. Email Nadine for more info…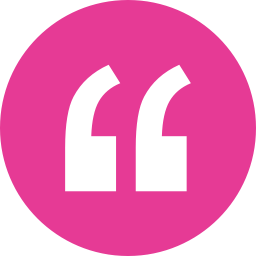 "DOT was the best program I have ever taken. I went to Ivy Tech before and decided a long term school wasn't for me. I had a friend who came to DOT about a year ago and she loved it so I figured why not give it a shot and it never felt like we were even learning anything. I had never thought about dental and I ended up loving it! I would recommend this program to anyone!"
McKenzie Sprag, DOT NORTH ALUMNI
"Best experience!!! They make it so much fun and are so good at teaching it in a way you can understand! Love this school!!"
Rebecca Buckley, DOT NORTH ALUMNI
"Professional and informative classes. Great staff!! Would recommend to anyone wanting to further their career or start fresh!"
Candi Beard, DOT NORTH ALUMNI
Want More Out of Your Dental Assistant Career? Higher Pay?