Entry Level Dental Assisting With Expanded Functions & Radiology
Hands-On Training With Advanced Techniques
Externship With Board Certified Dentist
Advanced Course Classes Include:
Tooth morphology/anatomy/descriptions * Tooth structures* Cavity classifications/charting * instrumentation * advanced restorative procedures * Dental Cements* Alginates/stones/models * clinical lab techniques/radiographic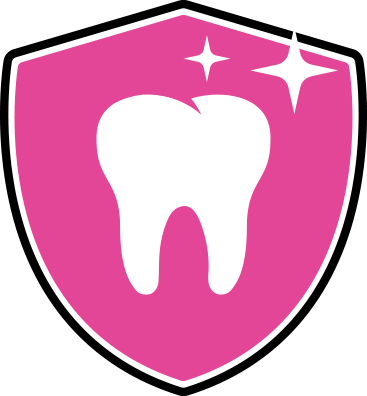 Entry Level Dental Assisting with Expanded Functions and Radiology
The title E.F.D.A. is a term used for assistants who have acquired a higher level of mastered skills. Expanded Functions Dental Assisting operates under the dentist direction in the dental office. You will earn a certificate of completion. The class meeting times are flexible depending on the availability of the group. Many of those that attend the course are working professionals. However, 6 classes must be attended to graduate from the E.F.D.A. training program. Nadine Jordan teaches this course and is a 25-year veteran in E.F.D.A. To provide the best hands-on training available this class has a maximum capacity of 10 students. 
Course Requirements
Florida In June 2019, a new rule became effective that allows dental assistants who have met training requirements to perform, under the direct supervision of a dentist, remediable restorative functions, including the following: • placing, packing and contouring amalgam and composite restorations, and •
To perform restorative functions, a dental assistant must meet prerequisites for the mandatory training course and complete the mandatory training course. Mandatory training course prerequisites: • Be at least 18 years of age; • Be a high school graduate or hold a High School Equivalency Certificate; • Hold current Basic Life Support (BLS) for Healthcare Provider certificate; • Graduate from a Commission on Dental Accreditation (CODA)-accredited dental assisting program or a Florida Board-approved expanded functions program;
FALL 2019 | Accepting Applications
WINTER 2019 | ACCEPTING APPLICATIONS
Additional classes may be held due to increased demand for the program. Email Nadine for more info…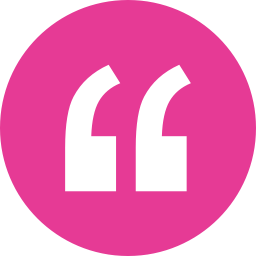 "DOT was the best program I have ever taken. I went to Ivy Tech before and decided a long term school wasn't for me. I had a friend who came to DOT about a year ago and she loved it so I figured why not give it a shot and it never felt like we were even learning anything. I had never thought about dental and I ended up loving it! I would recommend this program to anyone!"
McKenzie Sprag, DOT NORTH ALUMNI
"Best experience!!! They make it so much fun and are so good at teaching it in a way you can understand! Love this school!!"
Rebecca Buckley, DOT NORTH ALUMNI
"Professional and informative classes. Great staff!! Would recommend to anyone wanting to further their career or start fresh!"
Candi Beard, DOT NORTH ALUMNI
Want More Out of Your Dental Assistant Career? Higher Pay?