12 Week Dental Assisting program
252 hours
12 weeks
3 days per week
Hands-on training
Intense course designed to perfect core skills
10 student maximum
Externship with board certified dentist 
Course classes includes:
Tooth Morphology * Tooth Structures * Cavity Classification& Charting * Instrumentation *  Restorative Procedures *  Dental Cements *  Alginates/Stones/Models *  OSHA/Universal regulations/State laws * Lab procedures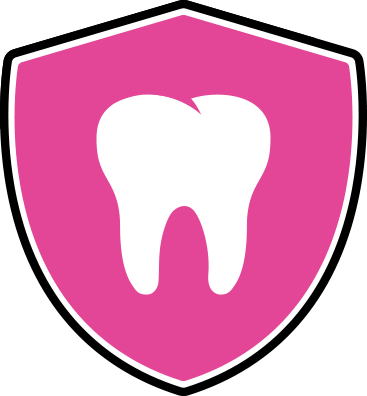 12 Week Entry Level Dental Assisting Program
The Entry Level Dental Assistant class meets on Monday, Tuesday and Wednesday. Intense hands-on training that includes software, lab, radiology, chair-side assisting, and some basic expanded duty skills. Each graduate will be equipped with the skills they need by the end of the program to find employment in any dental office in Florida. You will earn a certificate of completion for dental assisting. In effort to provide the best training possible, each 12 week class has a max capacity of 10 students. 
TEAMWORK- Dental Office Training 2 South and YOU!
Our dental assistant training programs provide an opportunity for a successful career with a work-life balance. Living a healthy and balanced lifestyle is something that all of the instructors at DOT2South spirit for. Lynn wants her dental assisting course to be unique and personal so, we take a personal approach to ensure our graduates are prepared for a job in the field of dentistry the day of graduation. 
 Individuals seeking a long-term career and the demand for well trained dental assistants create an opportunity for you to flourish in a professional dental career. The growth in this industry is projected to be…. Enter here the Dept. of Labor stats on growth industry. Dentists today want and demand a higher standard of well trained and versatile dental assistants. Dental Office Training 2 South will continue to provide an education for you that will meet the needs of dental offices today.
FALL 2019 | ACCEPTING APPLICATIONS
WINTER 2019 | ACCEPTING APPLICATIONS
Additional classes may be held due to increased demand for the program. Email Nadine for more info…
"I can not say enough about my experience at DOT by Lynn! It was by far the best schooling I have received. I absolutely loved my instructors and how they made it exciting and worth my time."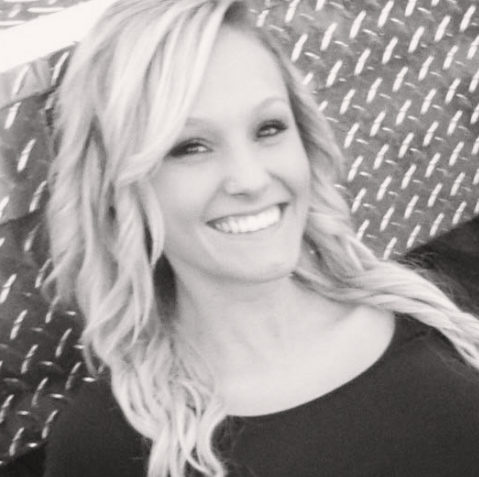 Start or Recreate Your Career In Less Than 4 Months!